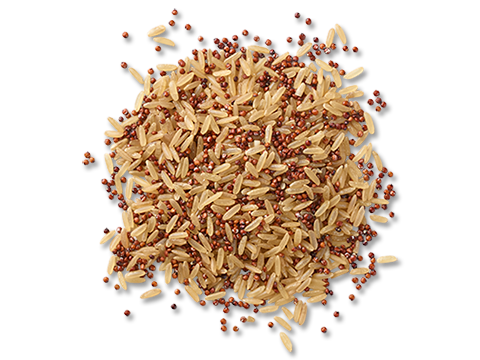 Cilantro Lime Brown Rice & Quinoa
Brown rice delivers a boost of fiber and iron, while quinoa adds a complete plant-based protein.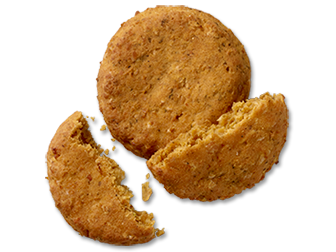 Falafel
Made with spiced, mashed chickpeas, lemon juice, paprika and onion, baked in house daily.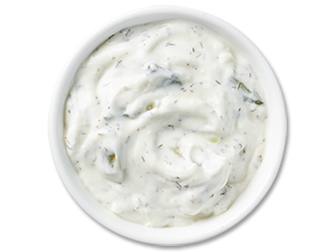 Tzatziki
Greek yogurt blended with cucumbers, dill and garlic.


Organic Hummus
Chickpeas and garlic with a touch of tahini.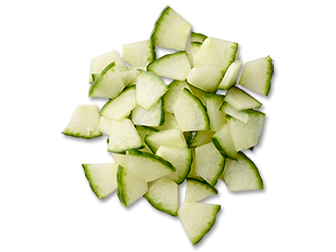 House Pickled Cucumbers
Diced cucumbers marinated in brine.